An online school providing opportunities for entrepreneurs to enhance their career focused talents at an affordable price.
We are an online institute helping entrepreneurs navigate through the process of starting their business by providing educational resources needed to succeed.
We understand the challenges individuals face when making the decision to start their business. However, they have the help needed here at the Mastering Entrepreneurship Institute.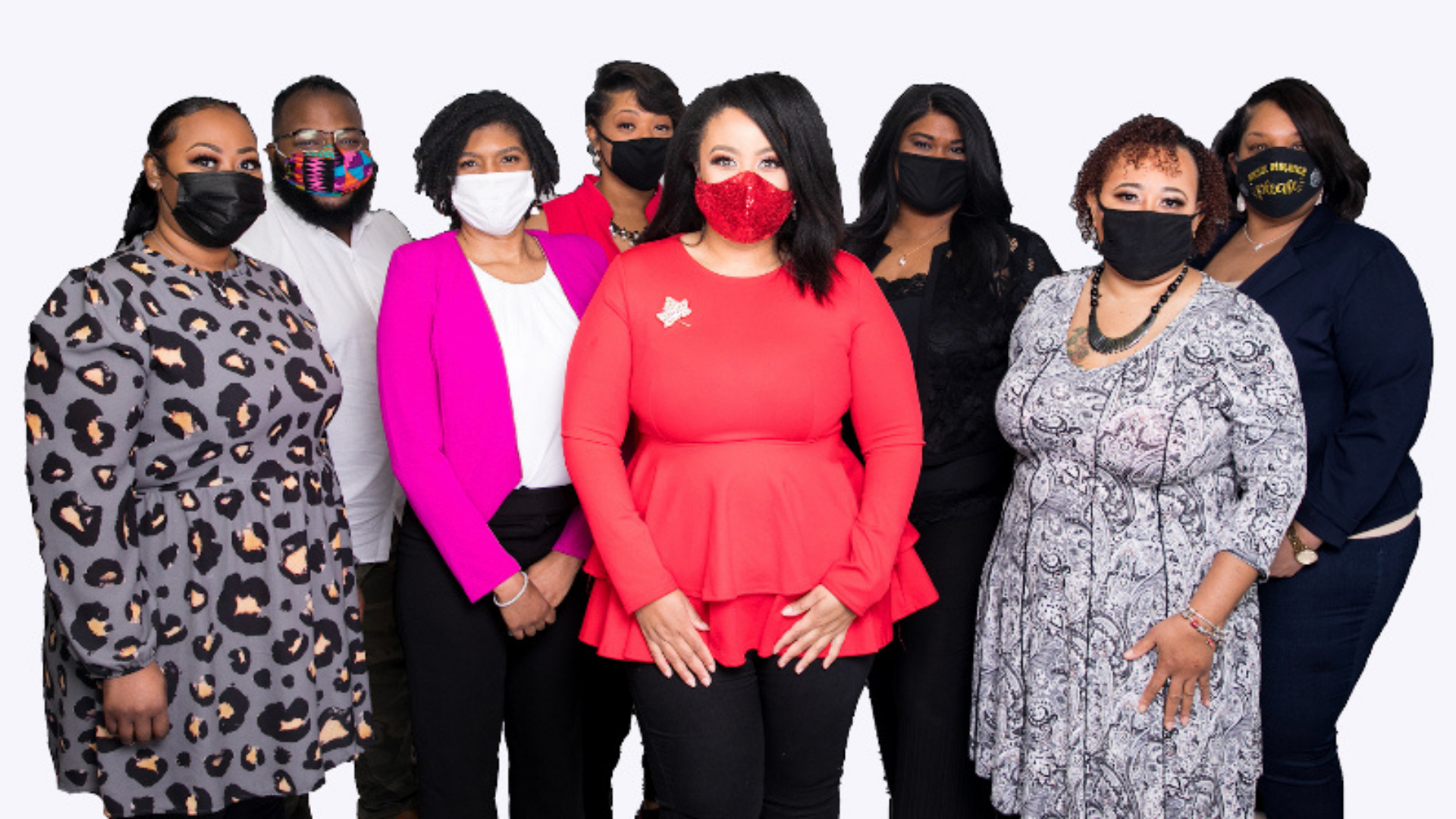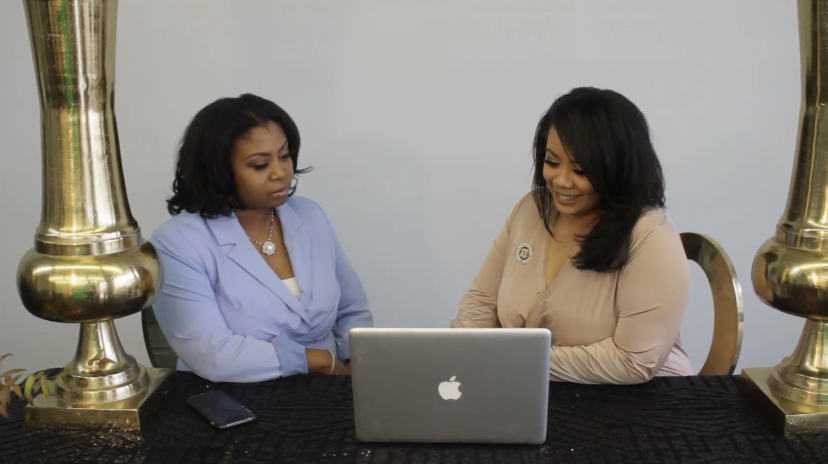 Pre-Mastery Courses:
Branding and & Marketing 101
Business Plans
Financial Mapping
The Legal Side to Business: Business Entities
Business Funding
Business Credit
And more
Mastery Courses:
Certified Life Coach
Certified Business Coach
And More
Continued Education:
Life Coach Alumni Program
Click the button below if you are ready to get started!