Why should I become a life coach?
A life coach is NOT a licensed therapist. However, he/she provides similar assistance. The purpose of a life coach is for you to be the positive mind for your client while showing them ways in which they can balance their personal and professional life.
A life coach assists in identifying strengths, talents, weaknesses, triggers and more so that the client can be aware of their behavioral challenges in certain testing situations.
A life coach is the encourager, the goal setter, the attitude changer, and more. He/she replaces the complications of telling the "friend" information about what is going on in the clients life and provides a balanced neutral feedback to allow the client to grow.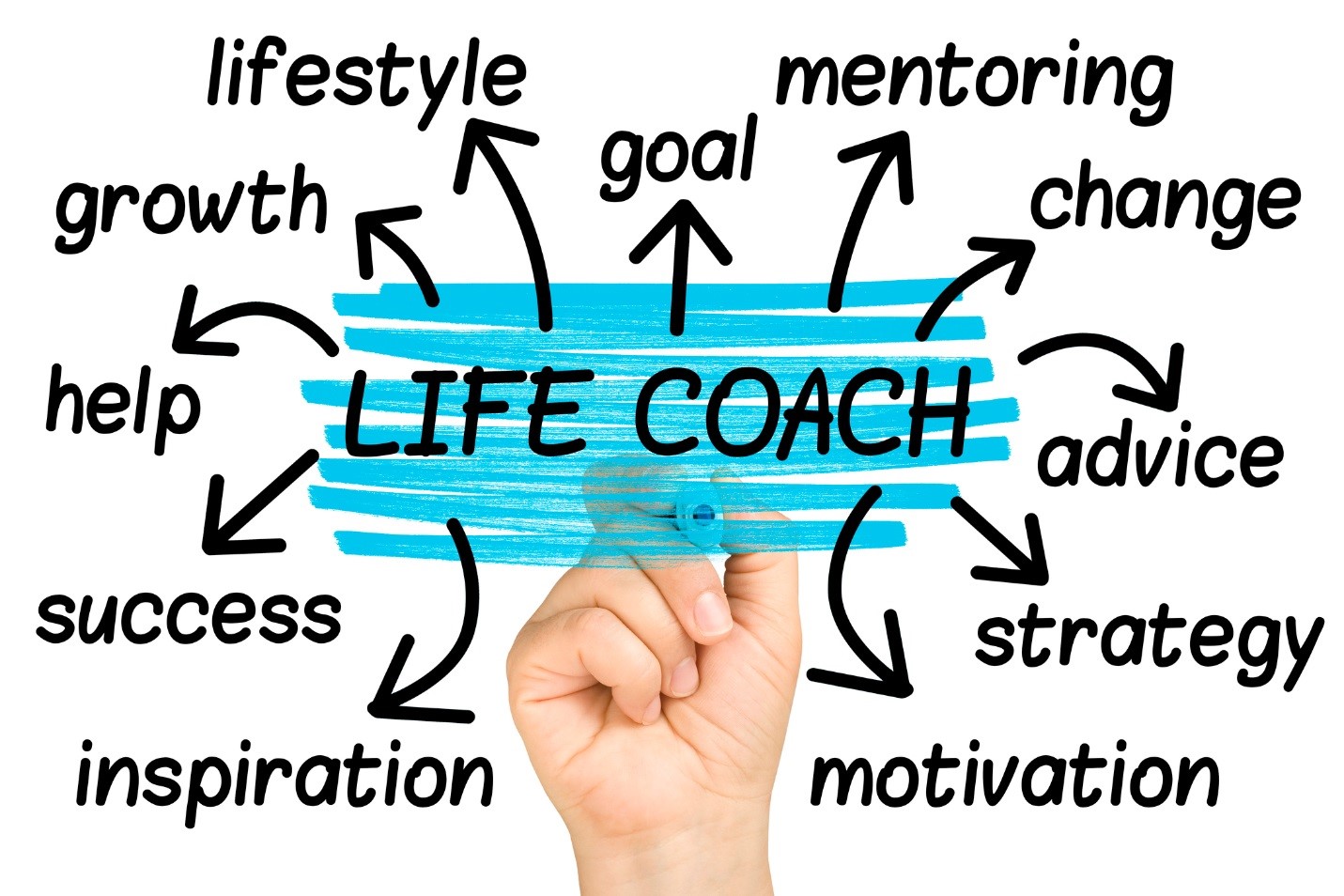 By the end of this course, you should be able to:
You will be able to learn how to emotionally connect with clients to develop trust
Show your clients how to properly set goals and achieve them
Teach your clients how to connect with themselves fully to uncover the greatness within them
Teach clients how to deal with stress, anxiety, depression, abuse, etc
Develop your own way in which you would like to coach and what focus areas such as holistic, christian, sober, etc...
You will learn the psychological principles of coaching and more...
Why Should You Take This Business Coaching Course?
Being a business coach isn't just about having the "business" knowledge. It is about connecting with your clients, researching information to help them with their business, setting up systems to allow you to be prepared as a coach, and more.
A lot of people may know information to teach others about business but how are you truly pushing your client to grow and take a risk? How are you building that trust? How are you ensuring that they receive income?
Every coach needs a coach... let me coach you and show you tips and secrets of business coaching!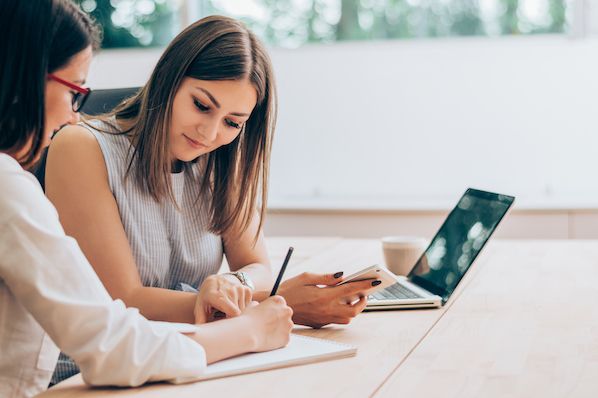 By the end of this course you should be able to:
Teach your clients about business entities
Business Plans
Learn about NDAs, Contracts, & Refunds
Scheduling Options
Balancing your time to coach
Branding to attract your future clients
Financial Mapping and so much more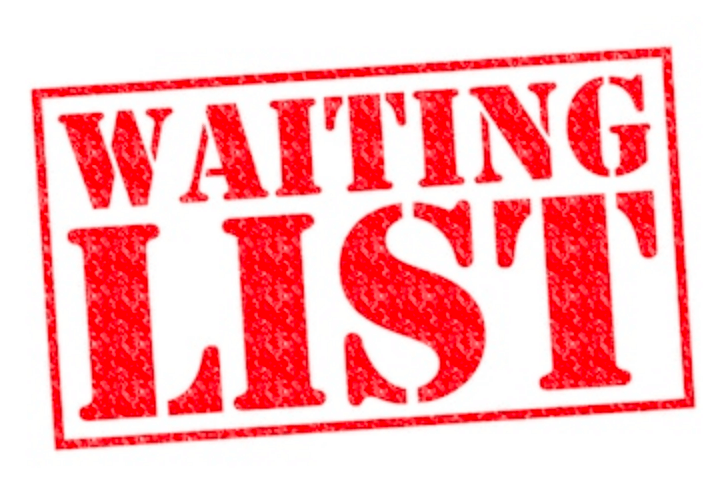 Join our waitlist by only securing $50 to reserve your seat for the next class.
Click the button below to sign up.
Thanks for submitting your information! Please continue with the checkout process.
Frequently Asked Questions
Can I get a refund?
Unfortunately we do not provide refunds.
How do I schedule my appointment?
Upon purchasing coaching, we began a new class every 6-12 weeks. You will receive information on the next class date to get started.
Can I purchase coaching more than once?
Absolutely! If you find yourself in need of 1 on 1 coaching more than once, simply email us to sign up for the monthly subscription to assist you while you assist your clients.