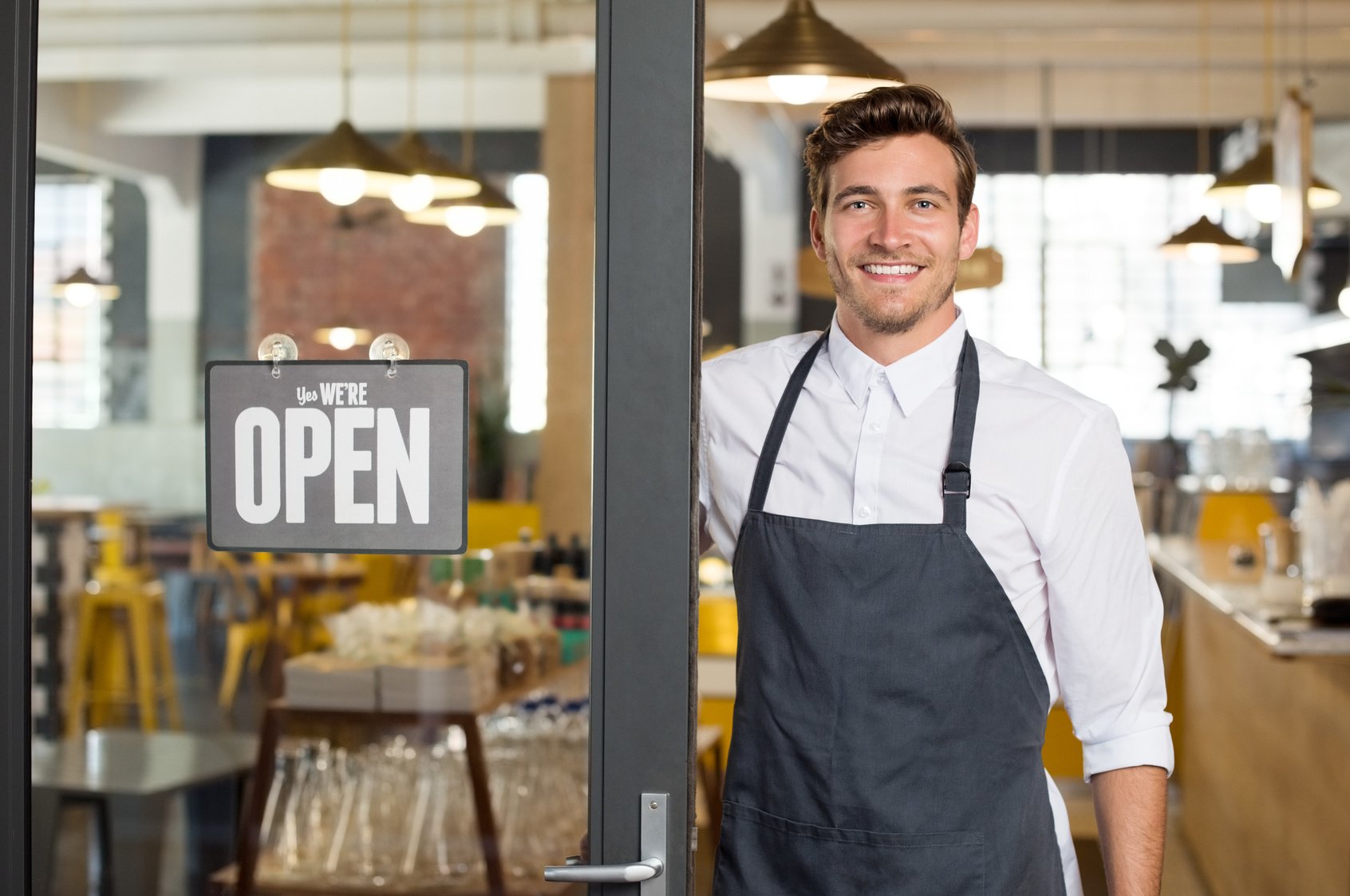 Starting Your Business Can Be A Challenge!
Your business is new, things are constantly changing, and we need people to help us along the way. MEI provides a course that assists with understanding how to start your business from creating your business name, setting up your business entity, legal documents that should be in place, etc.
There is no excuse for you to not be able to start your company. Don't hold yourself back, sign up today!
Why we created this course?
We created this course for those individuals that need help but do not have the funds to pay others what they can do themselves. These courses are for you!
To the business owner that doesn't have the time to setup their business and would rather their assistant help, this course is for you!
To the entrepreneur that has had this dream but asked for help and just couldn't get it or maybe they just want to teach themselves, this course is for you!
My husband and I started this program in January of 2020. From the beginning, our instructor, Lynn Whitney, was very down to earth and approachable, while still holding us accountable to execute. We took serval courses in MEI and also started her 1 on 1 coaching program. She took our vision for our company and gave us ACTIONable steps to achieve those goals.
The way she pulled together what seemed like random pieces into a cohesive, directed plan for our business is truly remarkable. I am able to apply those same strategies now as new opportunities continue to present themselves. I will forever be grateful for team MEI and Lynn for what they have done for our business.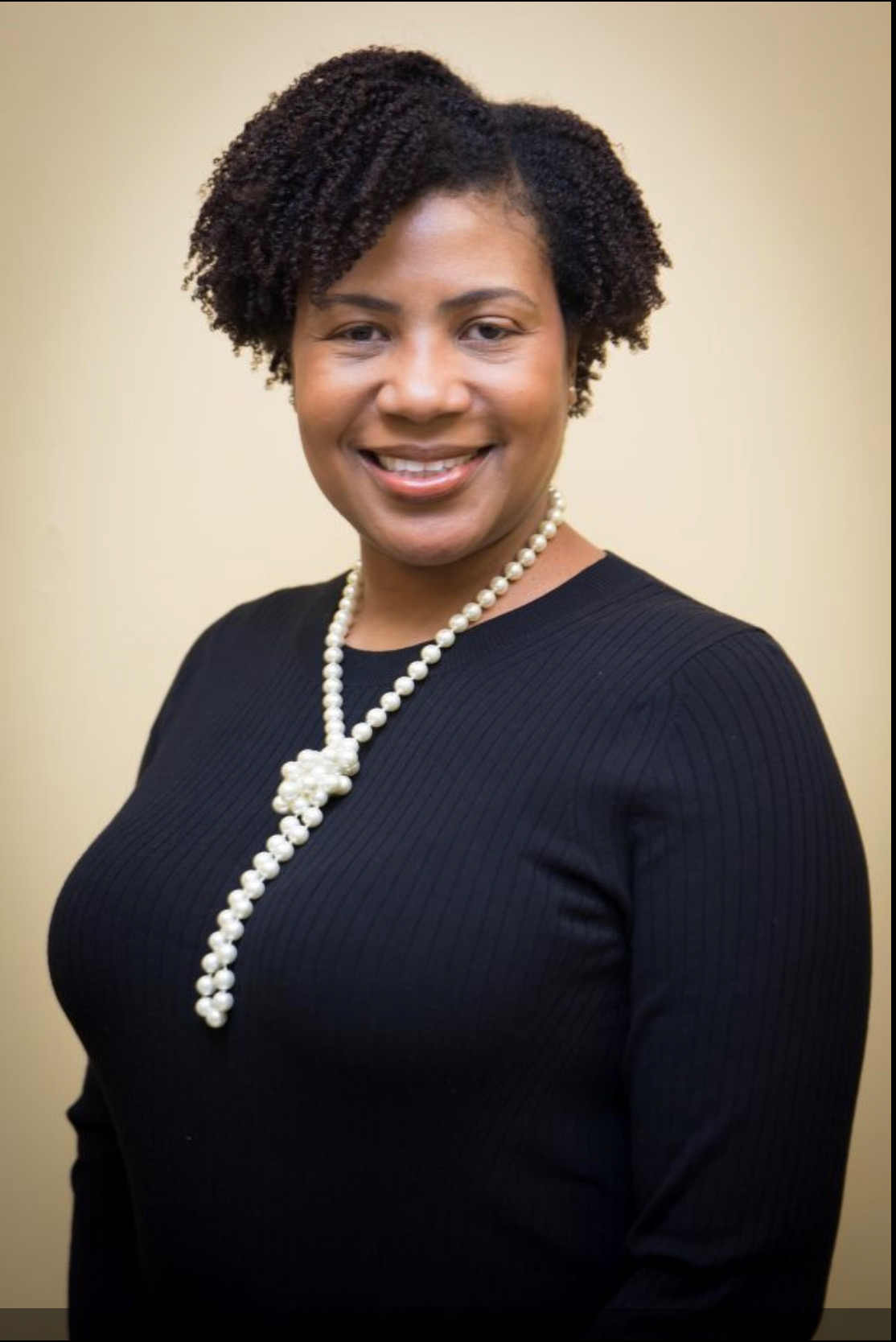 Our Entrepreneurship Certification Program
Do you want to take all of our pre-mastery courses that we have to offer to become a MEI certified entrepreneur? View all of the courses to see how.
EXAMPLE